Old Maps Library
Categories
Step into the past with our collection of Antique Maps and Vintage Illustrations. Each map tells a story of discovery and curiosity, waiting to adorn your walls or ignite your imagination.
Old Maps Library
Best Sellers
Welcome to our Best Sellers Collection, a curated showcase of our most cherished and sought-after treasures.
Our prints are Linen-backed by hand, a traditional technique that was commonly used in cartography to preserve and protect maps.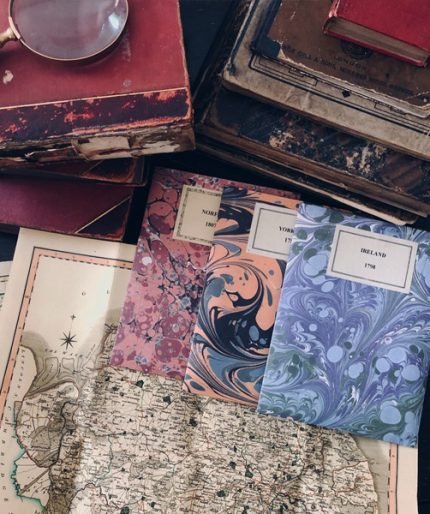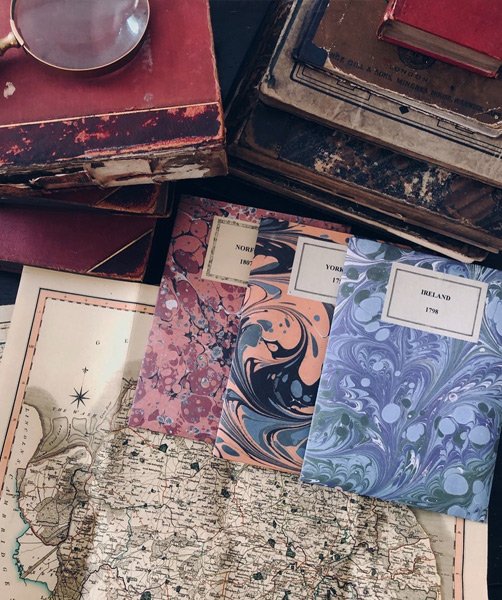 Old Maps Library
Travel Back to Moments in time & Discover the World's Heritage.
Old Maps Library specialises in handmade reproductions of unique Maps and Illustrations from the 17th to early 19th centuries. 


Old Maps Library
Old Maps of London
Immerse yourself into the captivating past of one of the world's most iconic cities with our London Old Maps Collection.
Old Maps Library
Antique Illustrations
If you have a passion for art or a deep appreciation for history, these vintage gems are sure to add a touch of timeless beauty to your space.
Old Maps Library
Featured Articles
Whether you're a map lover, a history geek, or simply curious about cartography, this Blog post is tailored for you. Join us on this exploration and don't hesitate to share your thoughts in the comments.
Cartography, the art and science of making maps, has been around for centuries. Throughout history, cartography has been a ma...
Old Maps Library
Our Instagram
Stay connected, inspired, and up-to-date with all things Old Maps Library. Follow us @oldmapslibrary
And let's embark on this exciting journey together!
#oldmapslibrary #FollowUs #InstaConnection #BehindTheScenes
Join Our Newsletter
Don't miss any updates or promotions by signing up to our newsletter.
Have a Question?
Looking forward to hearing from you.
Do you have questions about how we can help you? Send us an email and we'll get in touch shortly.